A Unique Watch That Fits Your Style
The new Lawson collection is already here! This quartz Lawson Franklin 38 model, designed with simplicity and elegance, is truly a cherry on the cake. Comes in different sizes and band colors, has a stainless steel back for a personalized engraving.
Ideal Has Never Been Closer
Have you ever come across a thing that is impossible to resist? Meet the Lawson Jefferson 38! Run by the vibration of a quartz crystal (32,786 times per second) under current to keep possibly accurate time. You will feel absolutely over the moon with it, we guarantee!
The first association that comes to one's mind with the phrase "a good wristwatch" is naturally a one made somewhere in Switzerland. Do you want to know what makes Swiss watches stand out?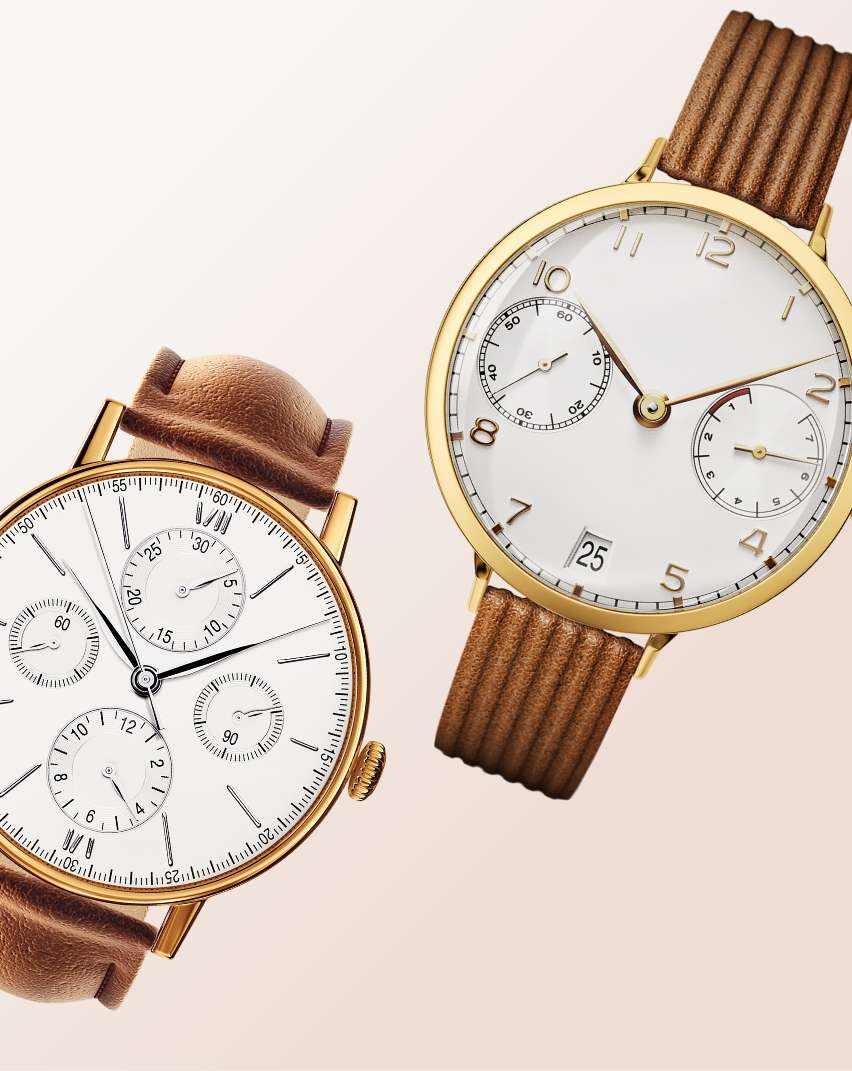 Apart from repair services, we are keeping a blog where we post useful tips on how to choose and maintain wrist watches and jewelry, and many other topics to educate and entertain our readers.