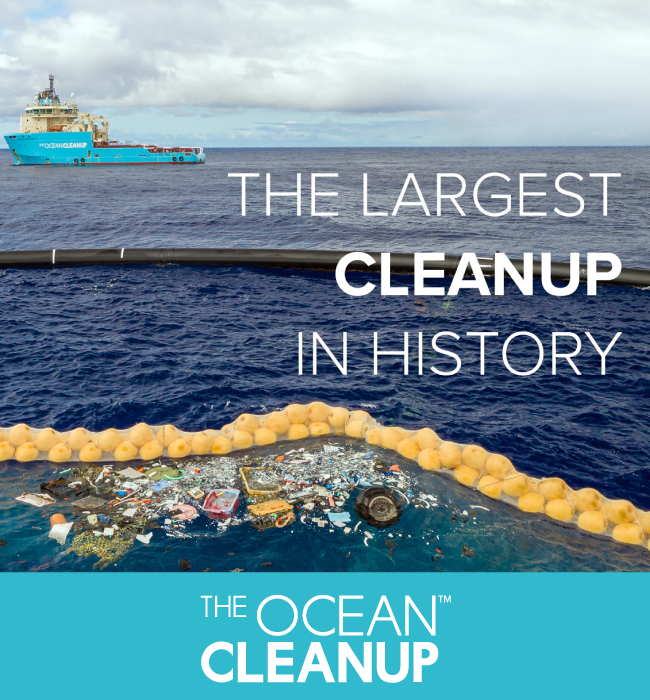 It's all about giving back
Selling quality watches online is where we excel. It also allow us to pass on a little of our profit to charity. For every watch sold we donate 5 Euros to The Ocean Cleanup.
The Ocean Cleanup is a Dutch non-profit organization developing and scaling technologies to minimize plastic in the oceans. To achieve this objective, they work on a combination of closing the source and cleaning up what has already accumulated in the ocean and doesn't go away by itself.
Once every year we pass on all donations to the Ocean Cleanup.
Want to learn more about The Ocean Cleanup? Visit www.oceancleanup.com
We sincerely appreciate your support – Kind Regards,