We are happy to introduce our first Bouchard Collection. These quartz models are designed with simplicity and elegance kept in mind. They all come in a 38 mm unisex size, featuring sapphire glass, Swiss movement, and Italian leather straps.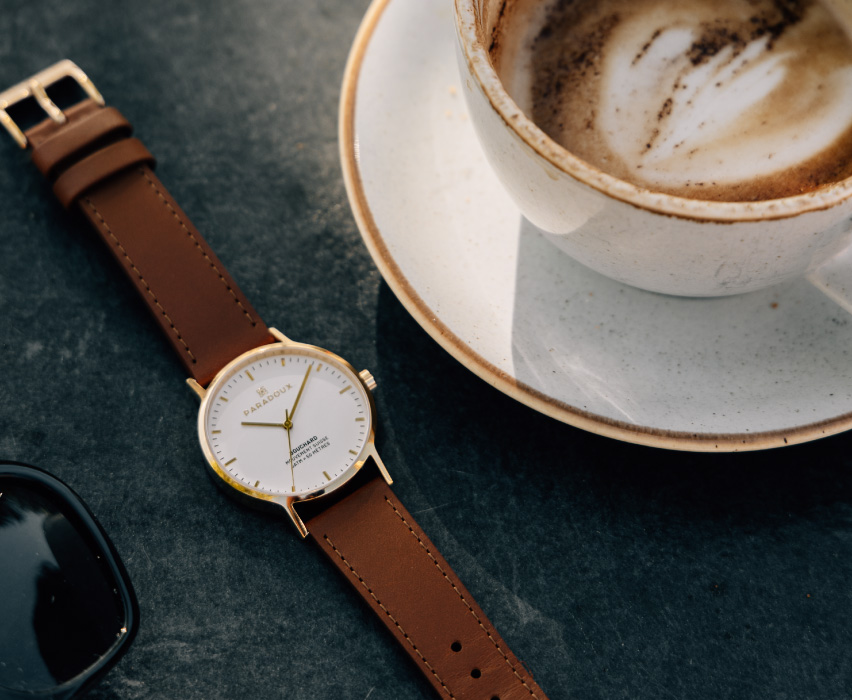 The first association that comes to one's mind with the phrase "a good wristwatch" is naturally a one made with a Swiss movement. Do you want to know what makes our watches stand out?
Known for obtaining a remarkable hardness (nearly as hard as a diamond). Has a high scratch resistance which makes it a perfect material for wristwatches.
Run by the vibration of a quartz crystal (32,786 times per second) under current to keep time as accurate as possible.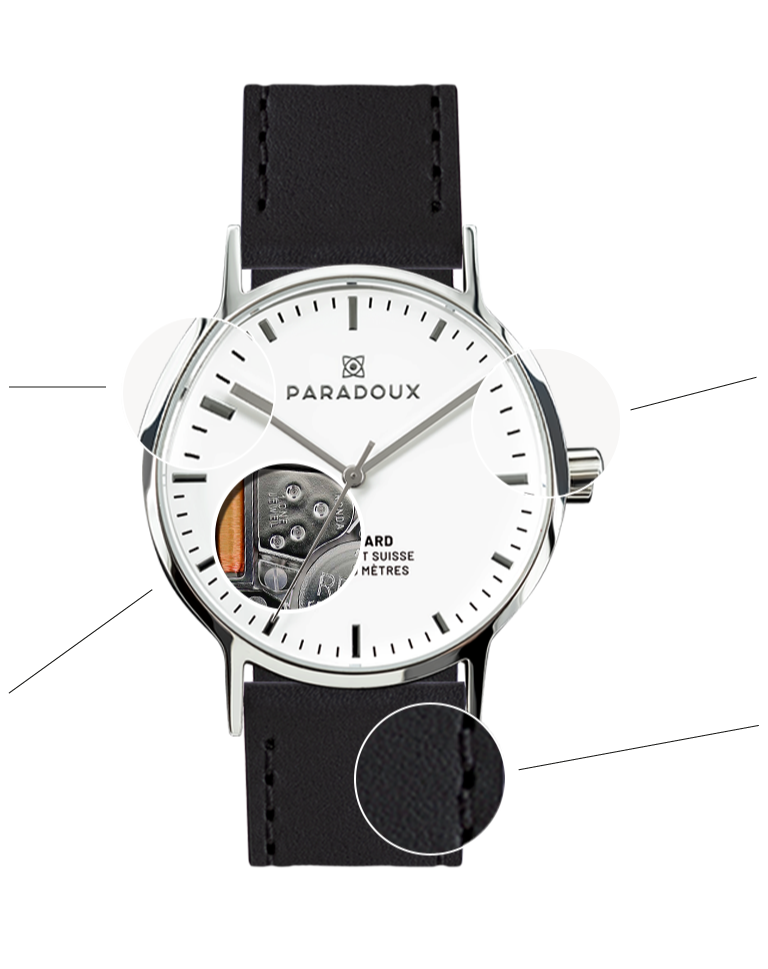 Our watch cases is made of extra low carbon steel that is often used in surgical instruments and marine appliances thanks to its high corrosion resistance.
Our hand made leather bands is made of high-grade Italian leather with a soft nubuck lining for extra comfort. Obtains excellent wearing qualities.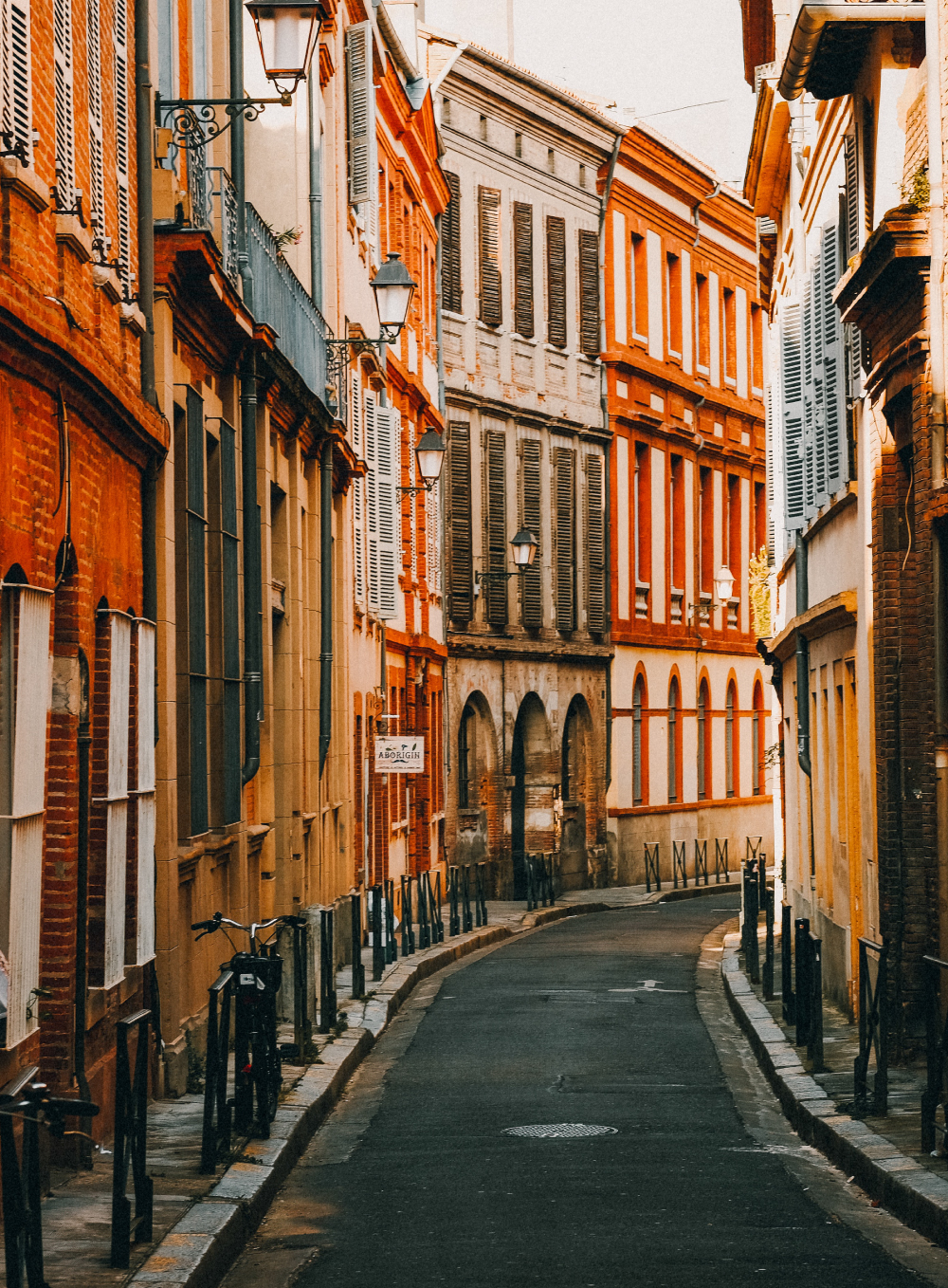 Designed for Those Who Evade Limits
Our unisex watches is inspired by the streets of France, and designed for the brave and the bold. We spent no compromises creating the next generation unisex watch.