Proper Repairs For Proper Watches
We have the expertise to repair any watch, including vintage watches and antique pocket watches.
Proper Repairs For Proper Watches
Donec pede justo, fringilla vel, aliquet nec, vulputate eget, arcu. In enim justo, rhoncus.
Each store is staffed with some of the industry's best jewelers, watchmakers, watch repair professionals and smartphone technicians who provide superior quality services.
Professional Watch Repair Services
Reprizo is a family-owned professional watch and jewelry repair store chain located in New York. We are experts in fixing and repairing watches from world-renowned brands including Rolex, Breitling, Bell & Ross, and many other brands.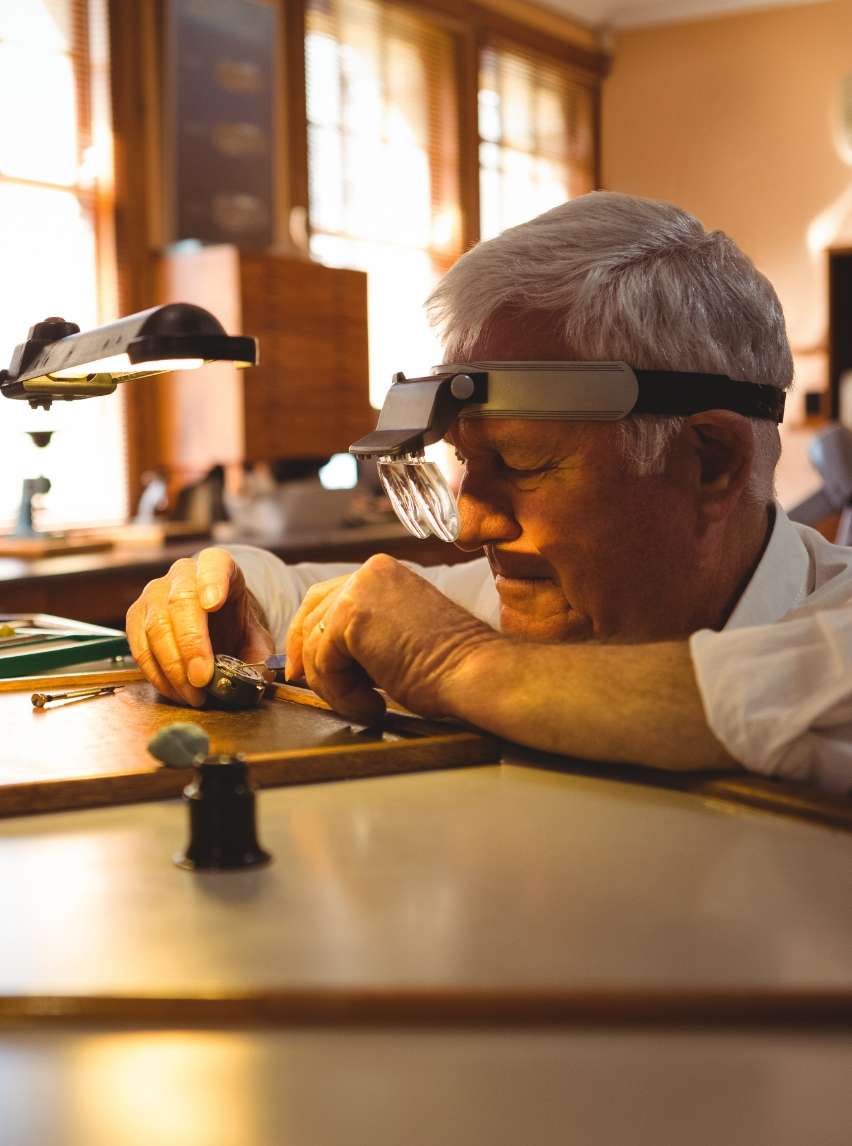 "Reprizo guys have recently repaired my father's old Rolex. It was fixed within 3-4 days, just as it was initially planned. The service is excellent, I will recommend this company to my friends and colleagues."
"My watch got run over by a car, and I was sure nothing could be done to save it. Reprizo proved me wrong, and now my watch looks and works as if nothing happened. Thanks!"
"I had a really nice ring that was too loose for my finger but Reprizo resized it in an hour and now it's a perfect size. Thanks, guys, you're the best masters!"
Apart from repair services, we are keeping a blog where we post useful tips on how to choose and maintain wrist watches and jewelry, and many other topics to educate and entertain our readers.